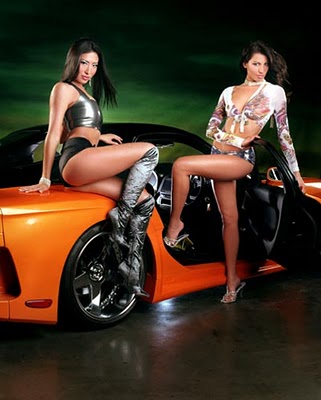 CAR AUDIO COMBO PACKAGES available at GRAVITY AUDIO 0315072463.
SONY, PIONEER, STARSOUND, LINERTEC, ALPINE AUDIO, TARGA available at durban's leading car audio sound store GRAVITY AUDIO 0315072463.
---

CHECKOUT OUR LATEST CRAZY GIVEAWAY AT GRAVITY AUDIO.. ALPINE MP3 USB PLAYER + ALPINE 6X9 SPEAKERS AT AN INCREDIBLE R1499 cash only @ GRAVITY AUDIO 0315072463...

---

LEVEL 2 CAR ALARM + CENTRAL LOCKING R799 fitted-autowatch car alarms 12 months warranty @gravity fitment centre 0315072463 durban ...

---

SONY USB SPEAKER COMBO SET >SONY CD / MP3 /USB PLAYER >SONY 6X9 SPEAKERS >SONY 6'' MID SPEAKER R1499 cash price only RCS R150 X 12 months to pay ...

---

STARSOUND COMBO SOUND SYSTEM DEAL @GRAVITY AUDIO 0315072463 STARSOUND MONOBLOCK 2100w MONOBLOCK AMPLIFIER + 2 STARSOUND SVC 800w SUBS R1799 CASH DEAL 0315072463 -GRAVITY FITMENT CENTRE INSTALLATION FITMENT NOW DONE, COME TRU FOR A QUOTE ON FITMENT...

---

POWERHOUSE CAR BASS WOOFER COMBO

---

BAKKIE AMPLIFIED SUBWOOFER -BUILT IN TO BOX -BUILT IN AMP -400w -IDEAL FOR LIMITED BOOT SPACE OR BAKKIE USE ARE YOU LOOK FOR A SLIM LINE SUBWOOFER FOR YOUR BAKKIE WITH LIMITED SPACE AVAILABLE....THE DYNA QUEST AMPLIFIED SUBWOOFER IS TH...