---
{{item.currency}} {{pricing}}
---
---
{{item.currency}} {{pricing}}
---
{{item.currency}} {{pricing}} - Out of Stock

Disco Bubbble Machine
Let bubbles add that special touch to your wedding, party or functionOur range of Bubble machines produce a constant stream of bubbles, for weddings in place of confetti, bubbles for kids parties, bubble machine for DJ functions, we sell on line bubble fluid, bubble liquid for our range of bubble blowing machines.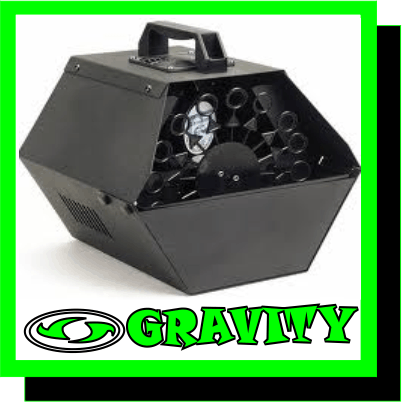 Small bubblee machine
Medium bubble machine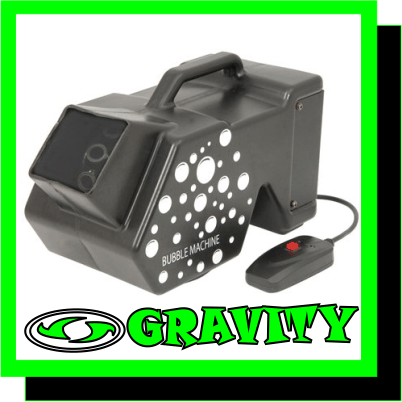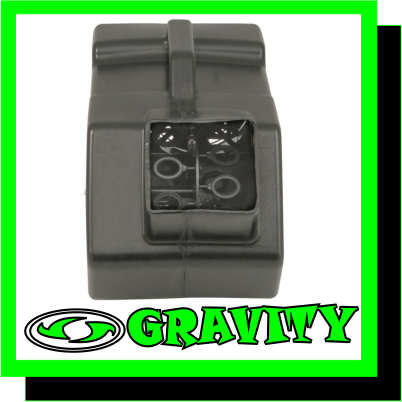 MONSTER BUBBLE MACHINE ALSO FOR HIRE R1000 per day
Dual mega bubble machine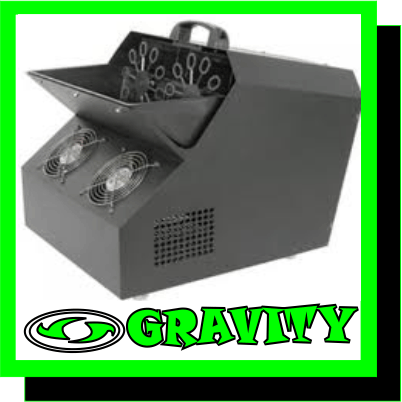 Ideal Disco Party bubble machine for children's parties or wedding receptions.
For Weddings...
Bubbles are the perfect substitute for "Confetti"
Or
Why not have your first dance through a cloud of bubbles!
MONSTER BUBBLE MACHINE FOR HIRE-GRAVITY DJ STORE 0315072463