---
{{item.currency}}
{{pricing}}
---
---
{{item.currency}}
{{pricing}}
{{item.currency}} {{item.normalPrice}}
---
{{item.currency}} {{pricing}} - Out of Stock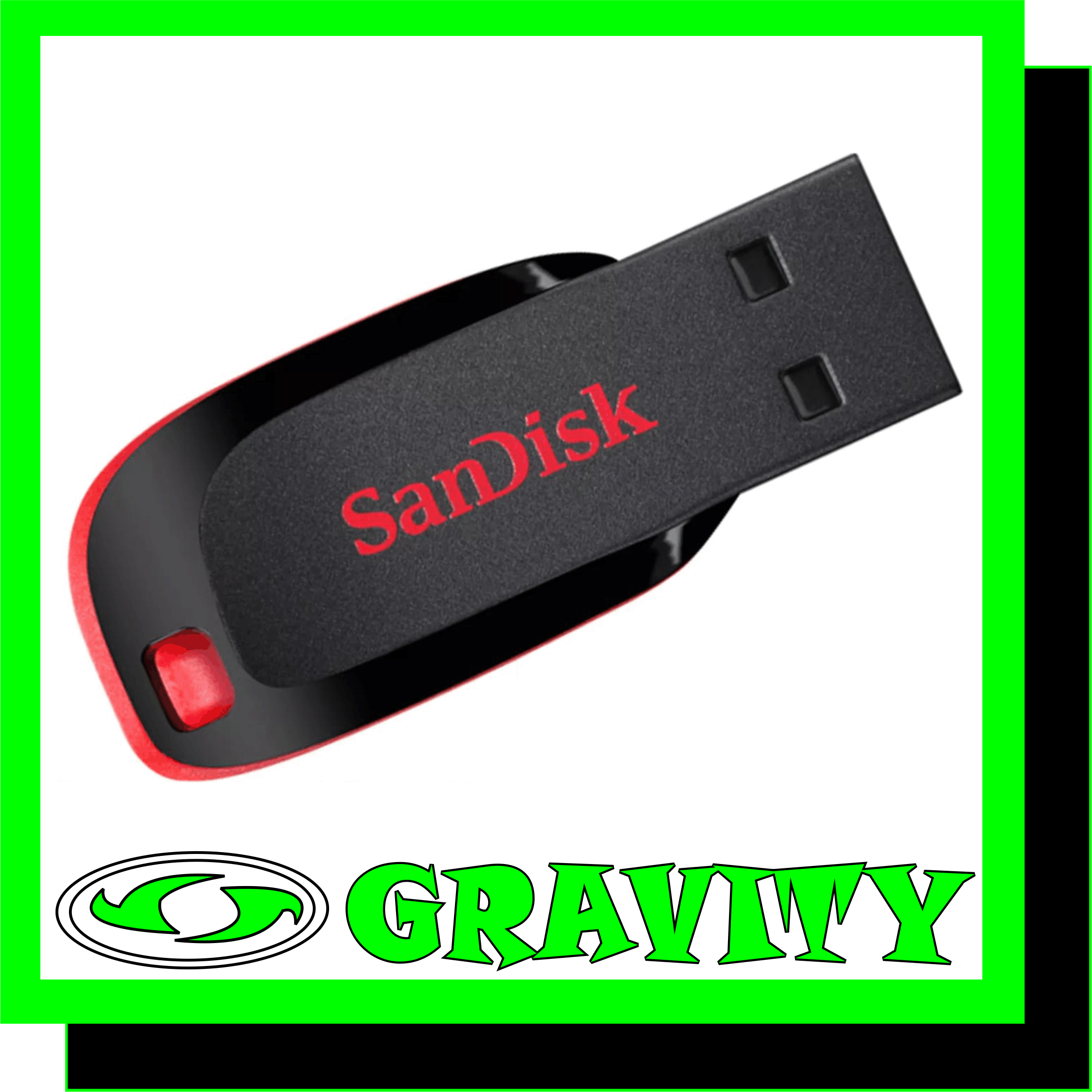 With its stylish, compact design and generous capacity, the Cruzer Blade USB Flash Drive makes it easy to back up, transfer, and share your files.
This USB drive lets you carry your photos, movies, music, and personal data wherever you go. Each Cruzer Glide USB flash drive is preloaded.
SanDisk Secure Access which lets you create a password protected folder for your sensitive files.
The password protection uses 128 bit AES encryption, so you'll be able to share your drive without sharing private documents.

Specifications:
- Compact design fits in your pocket
- SanDisk Secure Access? software password protects your files
- Transports important personal files, music, and video
- SanDisk Cruzer Blade 16GB

Note:
Some of the listed storage capacity is used for formatting and other purposes and is not available for data storage.
1GB equals 1 billion bytes.