SUPER NIGHT-BREAKER CAR HEADLIGHT BULBS available at GRAVITY AUDIO 0315072463 DURBAN PHOENIX

GRAVITY AUDIO specialists in led car bulbs
0315072463
CAR HEADLIGHT NIGHT BREAKER BULBS
R135 pair....COOL BLUE (lights up SUPER ICE-WHITE)....HIGH QUALITY NIGHT BREAKER HEADLIGHT BULB LIGHTS..SUITABLE FOR ALL CARS, available HEADLIGHT BULBS H1, H4, H7, HB3 @ GRAVITY AUDIO 0315072463...OSRAM NIGHT BREAKER HEADLIGHT BULBS..SUPER BRIGHT NIGHT BREAKERS CAR BULBS..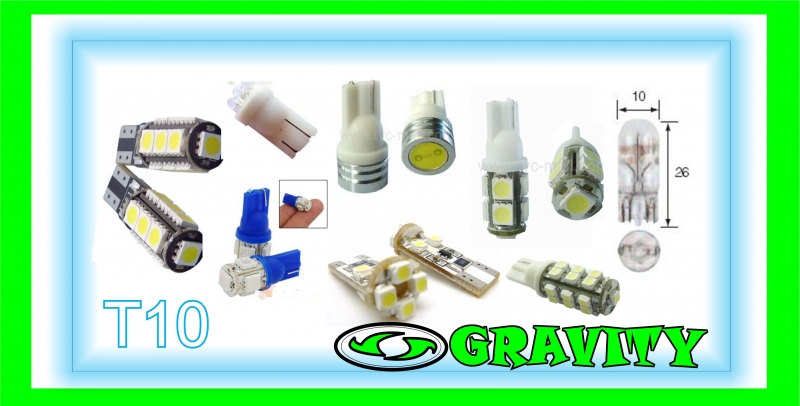 T10 PARK LIGHT LED BULBS
Park light ice white bulbs
-available in super ice white, and various colours
-park light bulbs fits most cars
-park light led bulbs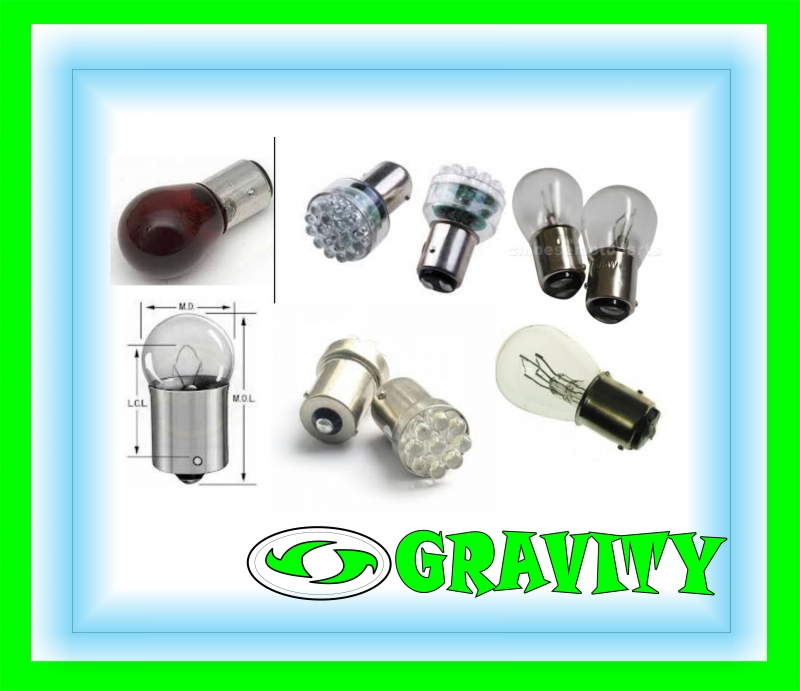 BRAKE LIGHT LED BULBS
Brake light Led Bulbs-super led bright bulbs
-available in single pin and dual pin bulbs
-for brake and reverse light bulbs led..from R10 each
FOG LIGHT & INTERIOR LED BULBS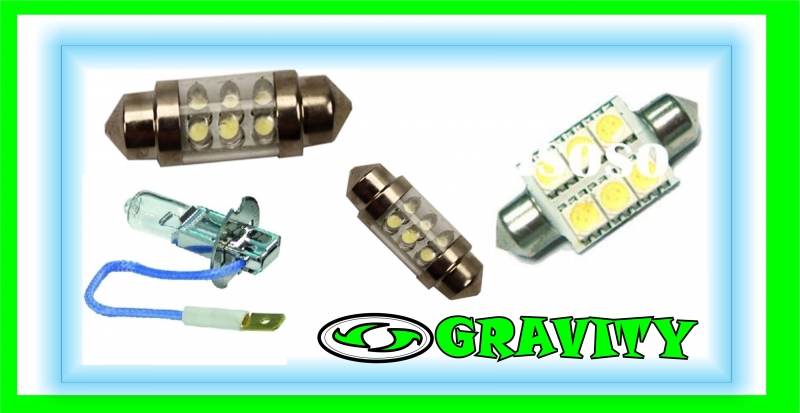 Car LED BULBS
-fog light cool ice white night breaker bulbs H3
-LED interior light bulbs - ice white and various colours
GRAVITY 0315072463
LAMINEX HEADLIGHT TINT FILM
LAMINEX HEADLIGHT FILM TINT -DIY EASY INSTALLATION -Simply spray soapy water, apply laminex tint film, applicate water out, cut edges...and you done. Laminex headlight and taillight tint film from R75 per meter -LAMINEX HEADLIGHT TINT available in -light black -matt black -blue -yellow -green -orange -red -purple
LAMINEX HEADLIGHT FILM TINT Laminex headlight and taillight tint film from R75 per meter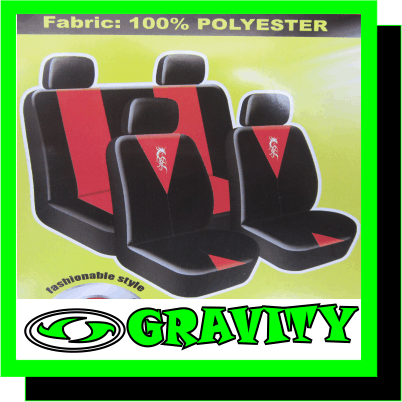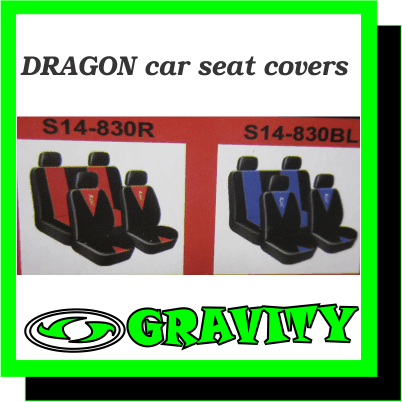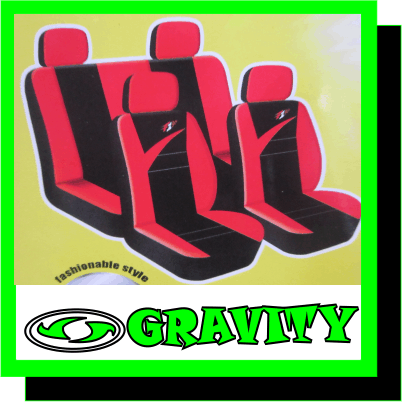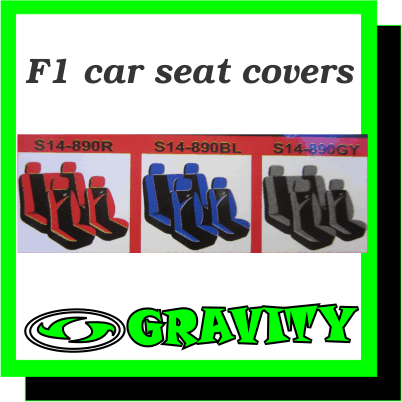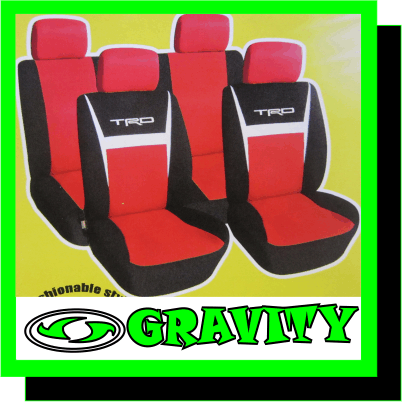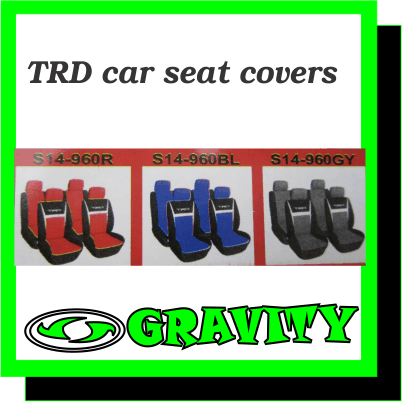 PINK HEART CAR SEAT COVER SET TRIBAL BUTTERFLY CAR SEAT COVER SET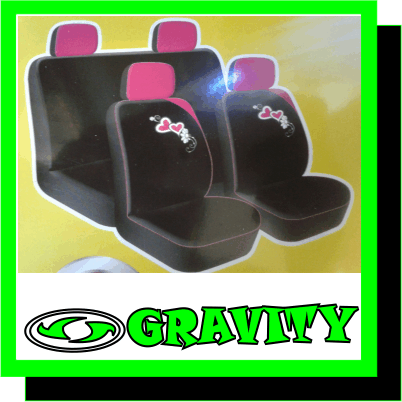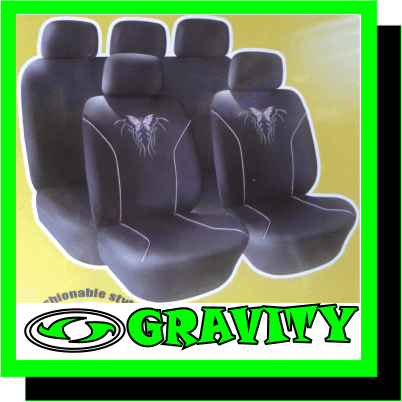 DRAGON SEAT COVERS, F1 SEAT COVERS, TRD SEAT COVERS
6 PIECE SEAT COVER SETS AVAILABLE AT OUR STORE GRAVITY 0315072463
SEAT COVERS AVAILABLE IN DIFFERENT COLOURS RED, BLUE, GREY AT GRAVITY ACCESSORIE STORE 0315072463 DURBAN.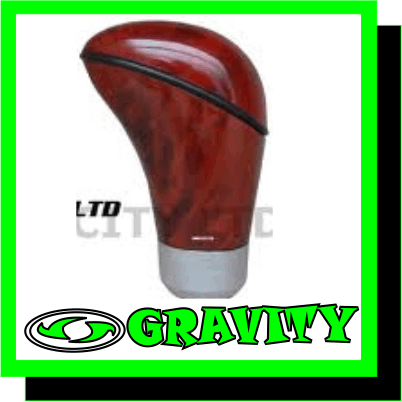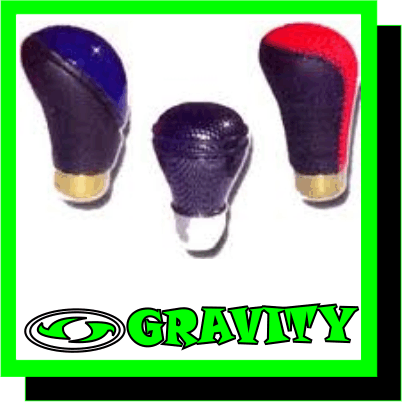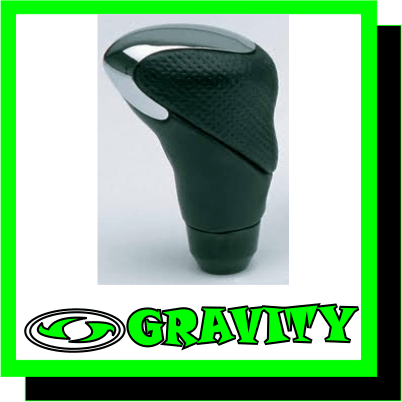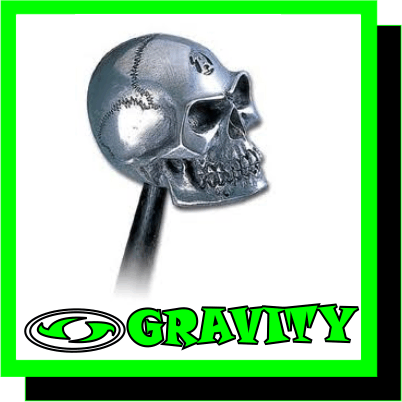 GEAR KNOBS TO PIMP UP YOU RIDE
AVAILABLE IN A BIG RANGE OF COLOURS AND TYPES, VISIT OUR SHOWROOM FOR A BIGGER RANGE OF GEAR KNOB STYLES AND COLOURS AT GRAVITY AUDIO ACCESSORIE STORE DURBAN 0315072463.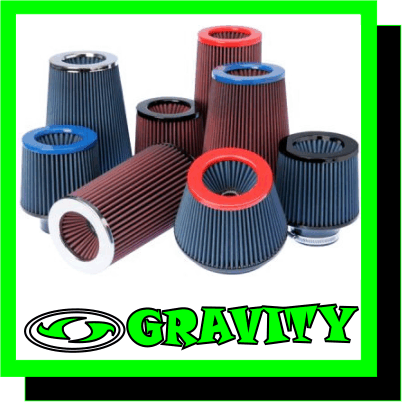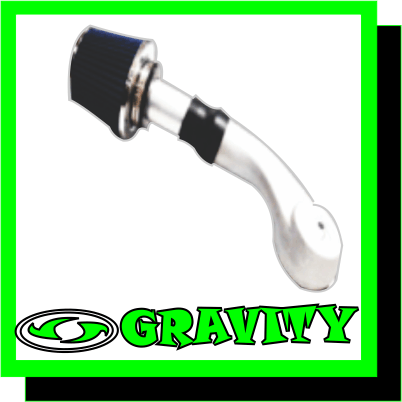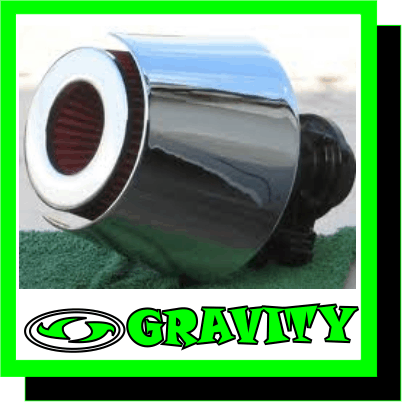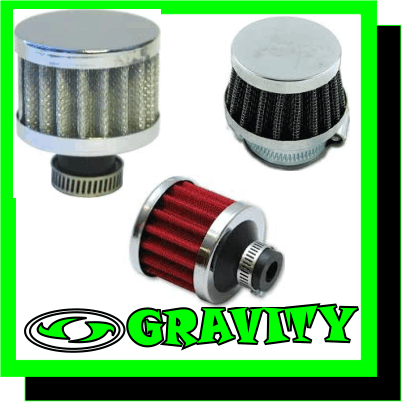 PERFORMANCE CONE FILTER FOR YOUR MOTOR VEHICLE
AVAILABLE IN VARIOUS STYLES AND COLOURS
-ALSO PIPES AND SPLITTERS ADAPTORS AVAILABLE
COME VISIT OUR GRAVITY SHOWROOM
Performance Cone filter for CARS- are they worth it?
When it comes to modifying cars to squeeze more power from the engine, people tend to look at upgrading their air filter or air intake system as a starting point. This is understandable because the way an internal combustion engine works is that it sucks in air, mixes fuel to it and ignites the mixture to produce expansion within the combustion chambers. This will cause the engine to 'rotate' which in turn drive the wheels. Therefore the stronger the rotation or the more powerful your engine is the faster the wheels will spin and the car becomes faster. Of course there are other factors that govern the speed of the car such as traction and aerodynamics but for the purpose of this article we will only be studying the air intake process.
When air is sucked into the engine and ignited with fuel, it is actually the oxygen with the air that burns. Colder air has higher density of oxygen and therefore will burn better and ignitions will be more powerful. By bolting on an aftermarket cone filter directly to end of the intake pipe, the engine ends up taking in hot air from within the engine bay. This can obviously have a negative effect on the power output. With forced induction (turbo powered engines) however, the cone filters will work well. This is because forced induction is all about volume - the more the better. The replacement drop in filters can be a better choice for less heavily modified engines because the original filter case is kept in place and air is taken from outside of the engine bay. Another factor to consider is the heat conductivity of the air intake casing and piping within the engine bay. If the material used absorbs the heat from the engine then other modifications will need to be used to rectify this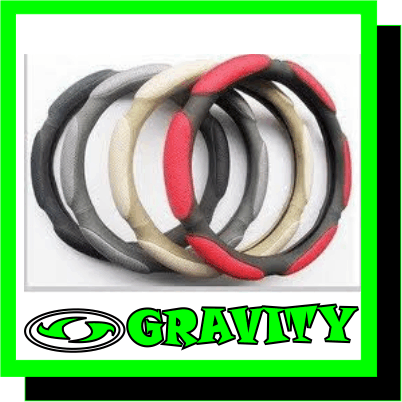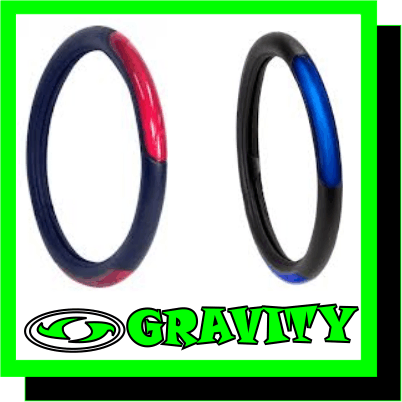 SPORTY STEERING WHEEL COVERS AVAILABLE AT GRAVITY AUDIO ACCESSORIE STORE DURBAN 0315072463
FITS ALL STANDARD STEERINGS
-AVAILABLE IN DIFFERENT COLOURS AND STYLES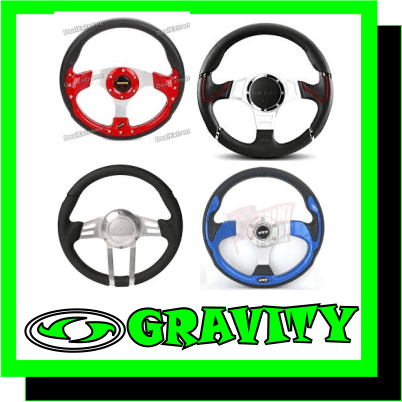 SPORTY STEERINGS UNIVERSAL AT GRAVITY AUDIO ACCESSORIE STORE DURBAN 0315072463
-AVAILABLE IN DIFFERENTS STYLES AND COLOURS
BOSS KITS ALSO AVAILABLE INSTORE FOR MOST MAKE OF VEHICLES
CAR STICKER STRIPPING STICKERS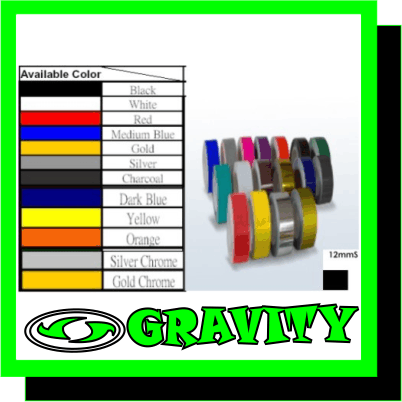 CAR PIN STRIPES AVAILABLE AT GRAVITY ACCESSORIES STORE DURBAN 0315072463
-CAR PIN STRIPES AVAILABLE IN 5MM, 7MM, 10MM, IN DIFFERENT COLOURS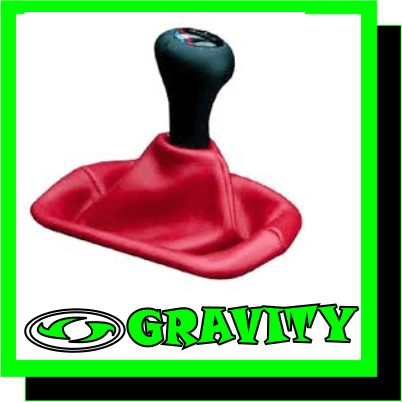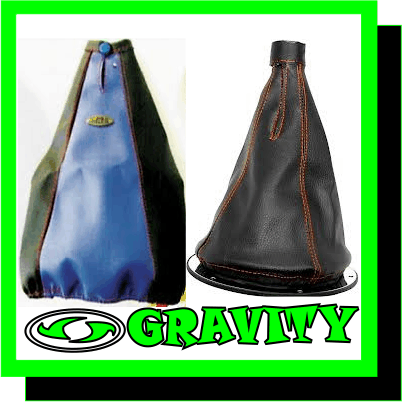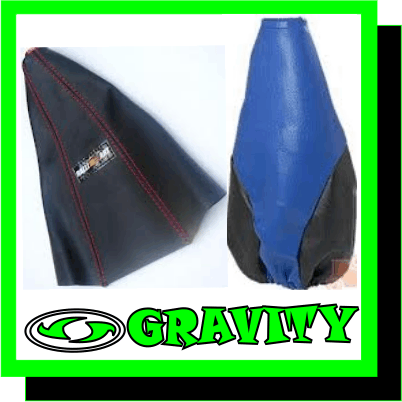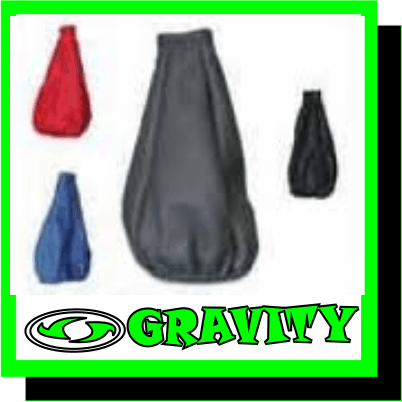 FANCY GEAR BOOT COVERS AVAILABLE AT GRAVITY AUDIO ACCESSORIE STORE IN DURBAN 0315072463
-FANCY GEAR BOOTS COVERS IN DIFFENT STYLES AND COLOURS-COME IN AND VISIT OUT SHOWROOM TODAY
ALL CAR MAT SETS - 4 PIECE sets
BLUE OVAL CAR MAT BLACK OVAL CAR MAT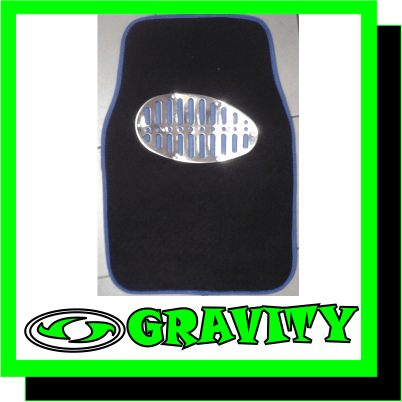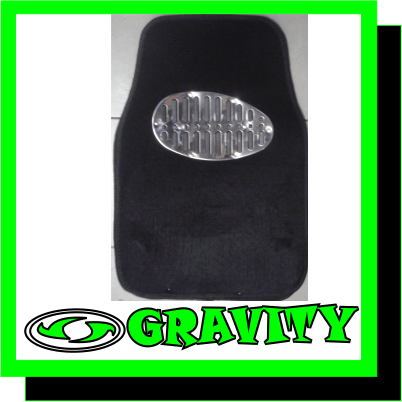 HEAVY DUTY TRD RUBBER CAR MAT RED RUBBER CENTRE CAR MAT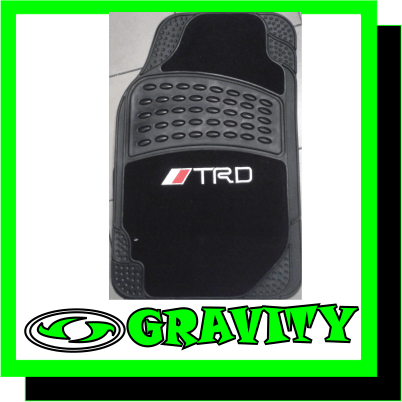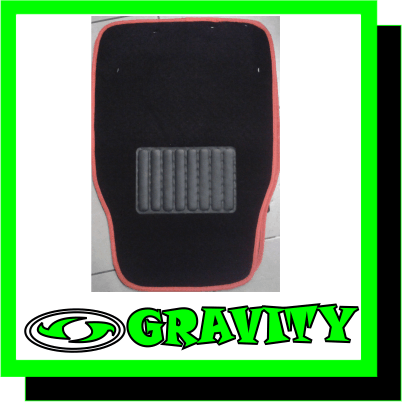 TAN CREAM RUBBER CENTRE CAR MAT PINK HEARTS CAR MAT SET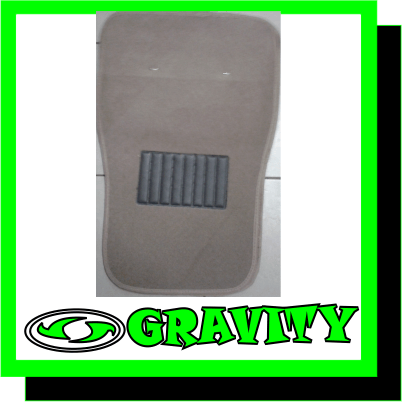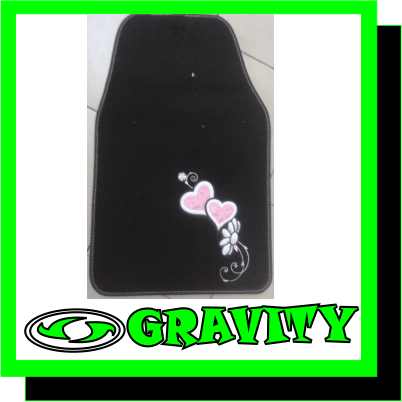 TRIBAL BUTTERFLY CAR MATS CHROME BLUE CAR MAT SET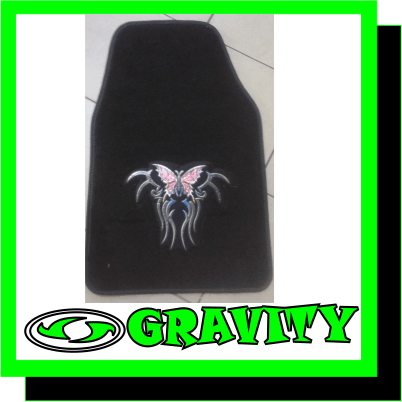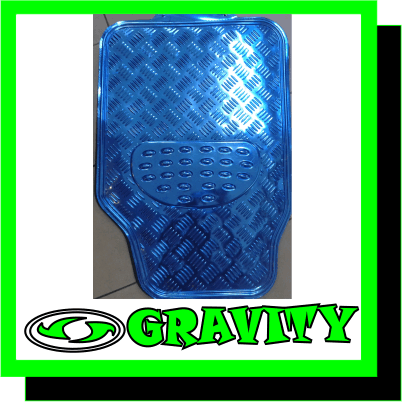 CHROME BLACK CAR MAT CHROME RED CAR MAT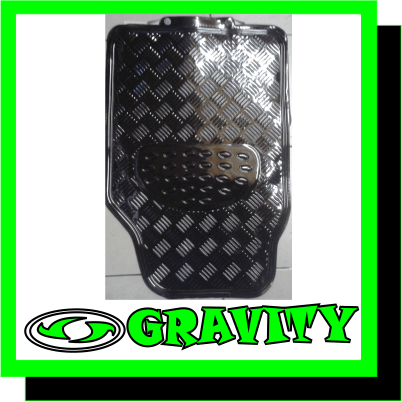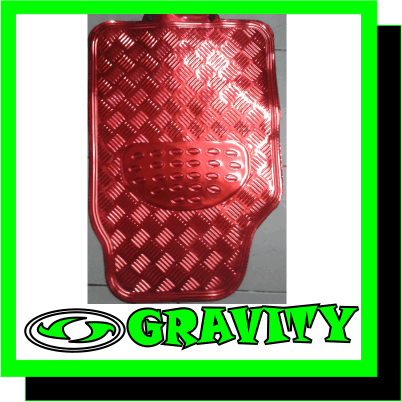 CHROME CARBON FIBRE CAR MAT CHROME SILVER CAR MAT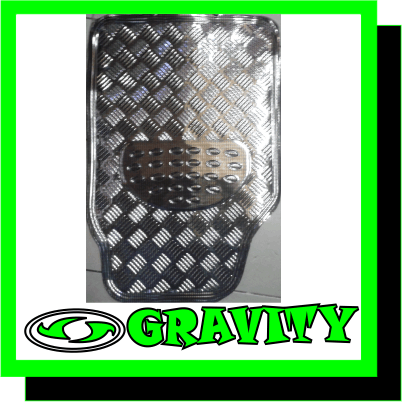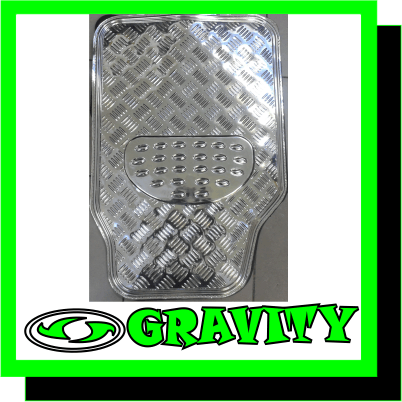 LED STRIP LIGHTING AVAILABLE IN ONE METER LENGTHS AND IN 5M LENGTHS COLOURS AVAILABLE RED, BLUE, GREEN, WHITE, MULTICOLOUR. 5M MULTICOLOUR AVAILABLE WITH WIRELESS CONTROLLER -FLASHING, SPEED CONTROL, COLOUR CHANGING, ETC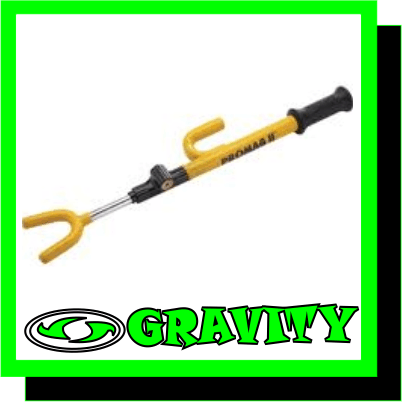 STEERING LOCK ON BETA KNOWN AS THE GORRILLA STEERING LOCK NOW AVAILABLE AT GRAVITY FITMENT CENTRE PHOENIX BRANCH 0315072463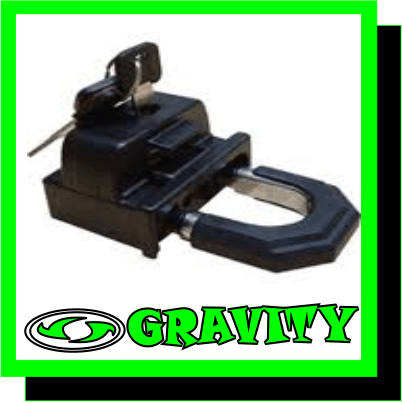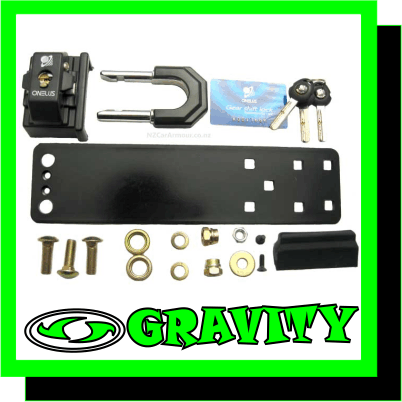 SECURITY GEAR LOCKS FOR CAR
-AVAILABLE IN TOP LOCK AND SIDE LOCK
-WITH SPARE KEYS
-MOUNTING HEAVY DUTY GEAR LOCK BRACKET AVAILABLE EXTRA
GEARS LOCK AVAILABLE OFF THE SHELF OR FULLY FITTED AT GRAVITY FITMENT CENTRE 0315072463 PHOENIX DURBAN
STICKER BOMB STICKERS ON FULL SHEET 1.5m X 1m . VERY DURABLE FOR CARS AND OUTDOOR USE..LONG LASTING STICKER BOMB GRAPHIC VINYL R250 per meter on special @GRAVITY AUDIO 0315072463 PHOENIX DURBAN
PLASTIC DIP CAN SPRAY PAINT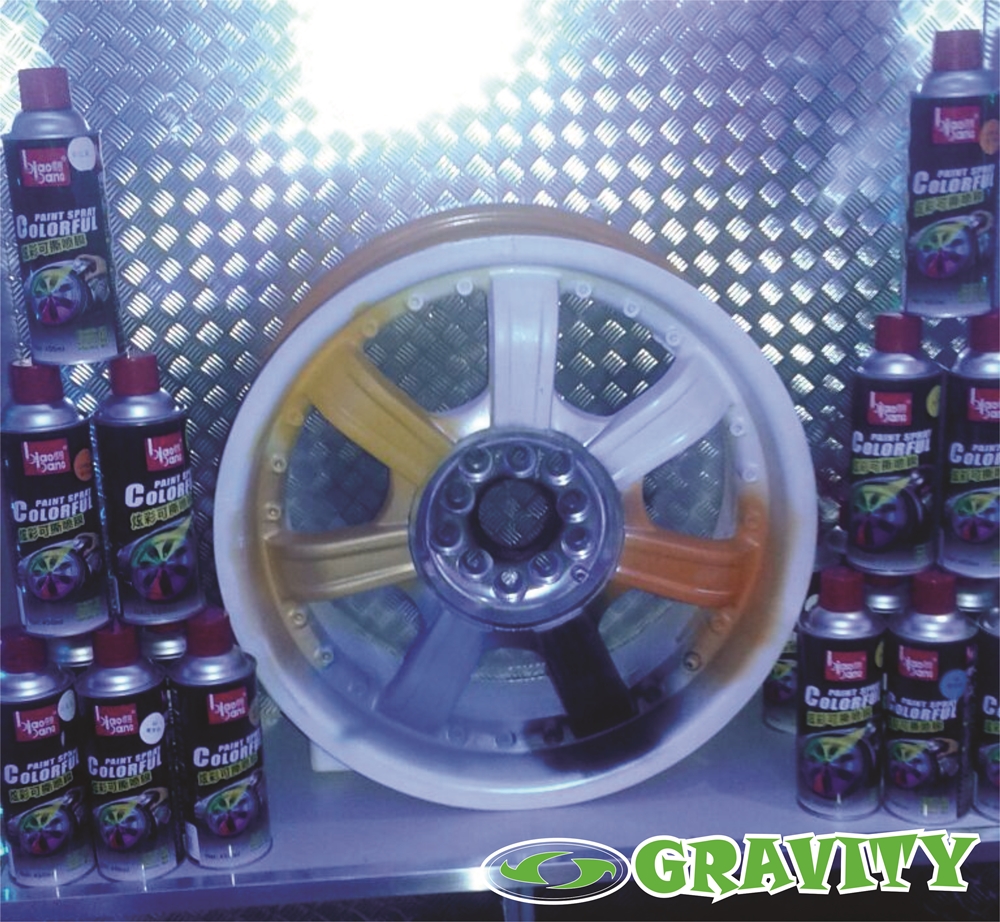 -PLASTIC RUBBER SPRAY ON PAINT
-USE ON ALL SURFACES, METAL, PLASTIC, WOOD, CAR VEHICLE PANELS, ETC
-EASILY REMOVEABLE SPRAY AFTER TIME, JUST PEEL IT OFF WITHOUT DAMAGING THE VEHICLE SURFACE PANEL
-ALL COLOURS OF PLASTI DIP NOW AVAILABLE AT GRAVITY AUDIO 0315072736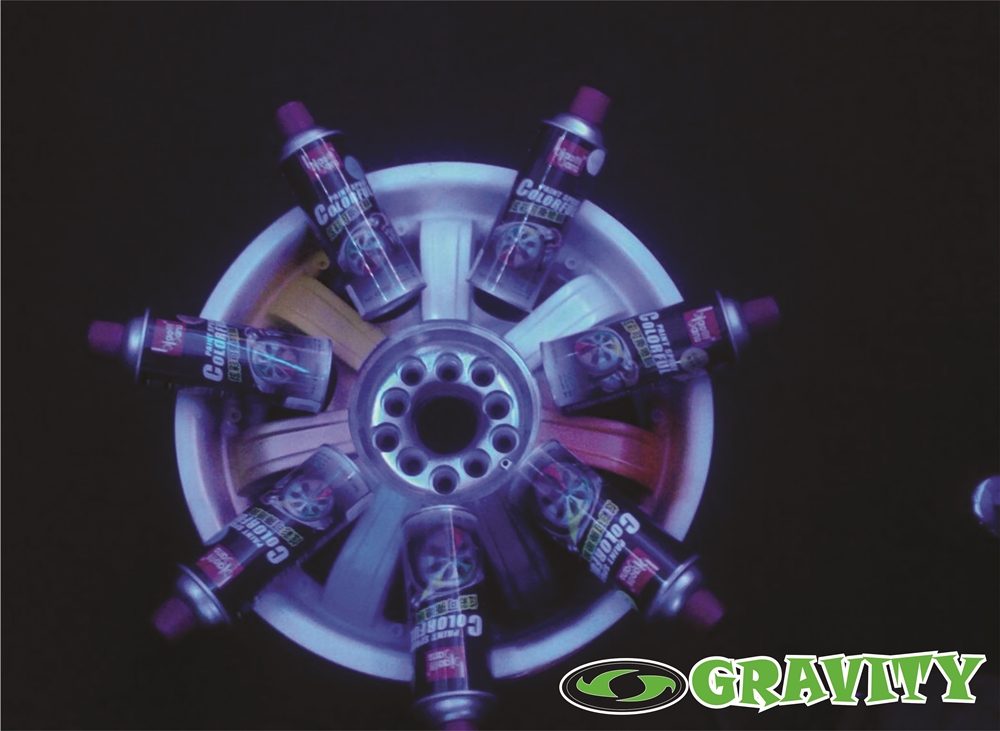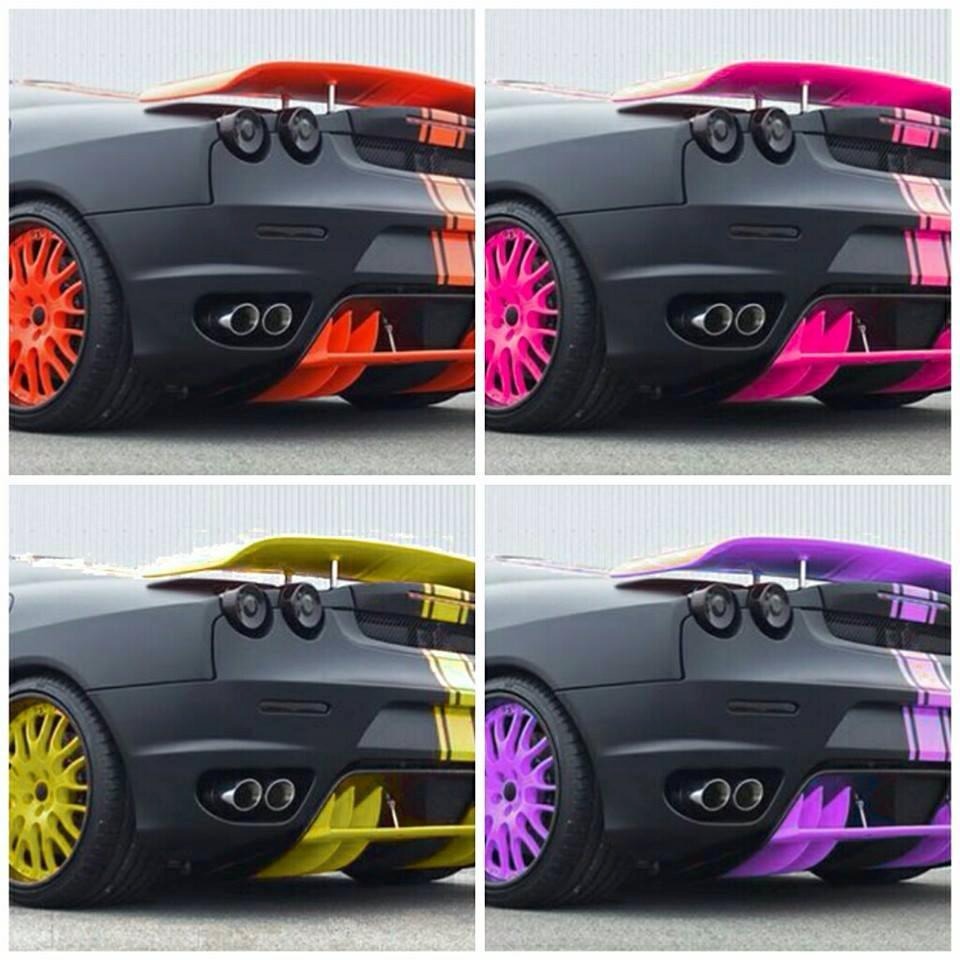 HOW TO APPLY PLASTIC DIP CAN SPRAY:
First of all, and just as any other application, make sure that you prepare your surface properly. The best way to do this is to clean on your surface, and ensure that it is dry, dust free & clean, before applying Plastidip to the surface. Do not recommend wiping down with any thinners or benzine.

If you are going to use masking tape to mask up your surface, please remember to remove it before the Plastic Dip starts to cure. Because Plastic Dip is a rubber coating, it will stick to the masking tape and simply peel off with the tape. The best tape to use with Plastidip is Slim Line Tape & kinds of painters or automotive tapes. (Slim tape can be removed of freshly dipped surface without effecting the dip, and painters tape does not easily get affected by solvent. No glue residue gets left behind)

To get the best possible results, apply a minimum of 4 coats for strength and peelability. Five coats is probably the maximum that you'd ever need, but for extreme protection you can certainly ad more. Be sure to let each coat dry completely before applying the next, approx. 15 to 40 minutes, and allow for at least four hours of drying time before actually using your PlastiC Dipped Item.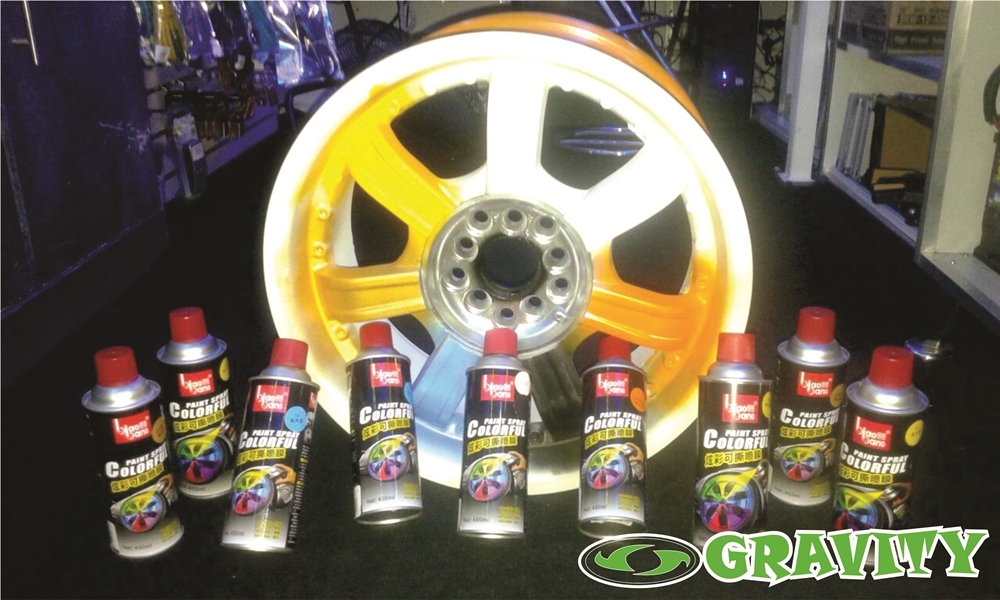 CAR SEAT LEATHER VINYL REPAIR KIT
Visbella DIY Leather and Vinyl Repair Kit
Make Permanent, Invisible repairs
Easy to follow step-by-step instructions
Matches all popular colors & grains
Does not migrate during cure
Saves the cost and no heat required
Contain
7*heat cure Repair compounds(black, brown, red, yellow, green, blue, white)
2*vinyl adhesive
1*backing fabric piece
3*grain papers
1*practice vinyl piece
1*mixing spatula
1*empty mixing cup
1*color match guide
1*instructions
Leather repair kits claim you can repair rips in leather yourself. These DIY leather repair kits are available at reasonable prices but do they work? Actually they do but there are some things you need to know before you jump in and try it. I bought a kit to try it out.
The armchair of my leather sofa set has seen better days. It's location makes the leather armrest a popular spot for pets and people to sit on. Over the years cat scratches combined with the weight of people sitting on the armrest caused a number of rips and tears in the leather. I was about to call a professional leather repair expert to see what they could do but I decided it would be a good opportunity to test a leather repair kit to see if it actually works. Reviews I read were mixed so I was curious to see if I could do it myself.
Let's get straight to it. Do they work? Yes but keep reading for important information. My repair didn't come out perfect, partly because I had a lot of rips to repair and not enough leather repair compound. My lack of experience and the pillowy structure of the armrest also made it a bit difficult. As you can see though, the armrest looks a lot better than it did before. I'm happy and in the future I might try to improve the repair and I'm willing to try it again.
Types of DIY Leather Repair Kits
Before tackling this project I spent hours pouring over various information on leather repair including the materials, tools and techniques professionals use. I discovered there are two types of leather repair kits, heat dry and air dry kits. It looks like the air dry leather repair kits are the better option. Heat dry kits don't provide as strong a bond and the heat can damage the leather.
An example of a heat dry leather repair kit you might have seen on TV is this Liquid Leather Pro Leather and Vinyl Repair Kit which has terrible reviews on Amazon. Heat dry kits have the color and repair compound as one component.
A couple of the air-dry kits that looked good were the LeatherNu Complete Leather Color Restoration & Repair Kit which I bought and the Leather Repair Kit by Leather Magic which I wish I bought. They're both good from what I can tell but Leather Magic sells individual leather repair products in addition to the kit. The kits are good but you wind up not having enough of some materials and too much of others which was a common complaint among other reviews.