CLOUDNINE HAIR IRON REPAIR CENTRE
---
{{item.currency}}
{{pricing}}
---
---
{{item.currency}}
{{pricing}}
{{item.currency}} {{item.normalPrice}}
---
{{item.currency}} {{pricing}} - Out of Stock

GRAVITY HAIR IRON REPAIR & SERVICE CENTRE DURBAN
*repair charges from R500 - R950
*book in your iron at our store for a confirmed quotation
*3 MONTHS GUARANTEE on your entire hair iron once its repaired by us
*a R50 cancellation fee charge for all cancelled hair iron bookings
*2-3 days turnaround repair time
*only genuine spares used
*repairs carried out by our qualified repair technicians
Repairs to all Professional Hair Iron Stylers.
Guaranteed Workmanship & Quality Repairs .
Original spares used for all hair iron straighteners.
GHD HAIR IRON REPAIRS

CLOUD 9 HAIR IRON REPAIRS

GLAMPALM HAIR IRON REPAIRS

BHE HAIR IRON REPAIRS

CORIOLISS HAIR IRON REPAIRS

VEAUDRY HAIR IRON REPAIRS
EMAIL US: info@gravityaudio.co.za
WE ARE A PROFESSIONAL HAIR IRON REPAIR CENTRE, OPERATING FROM A WELL ESTABLISHED BUSINESS PREMESIS, SITUATED IN THE HEART OF PHOENIX
BRANCH :
GRAVITY
25 AVONFORD CRESCENT
SUNFORD
PHOENIX
0315072463
0315072736
0r wattsapp us 078-7604740
@ GRAVITY HAIR IRON REPAIR CENTRE DURBAN 0315072463.
Disclaimer: We are not associated whatsoever with GHD SA.
GHD is the registered trademark of the Jamella group
Cloud 9 is the registered trademark of Unil Electronics
ALL PARTS ARE COMPATIBLE SPARE PARTS AND ARE ONLY INTENDED FOR THE HAIR IRONS INTENDED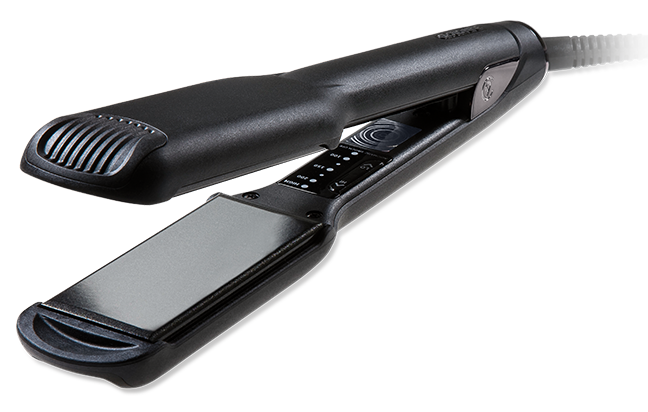 Our highly trained service personnel are the best in the business while always staying on top of new technologies to better serve you.
All repair units are booked in and a quotation is issued before any repairs are concluded. A cancellation fee of R50 is charged on cancellation of any repair quotes.
CONTACT OUR SALES TODAY 0315072463 GRAVITY HAIR IRON REPAIR CENTRE 0315072736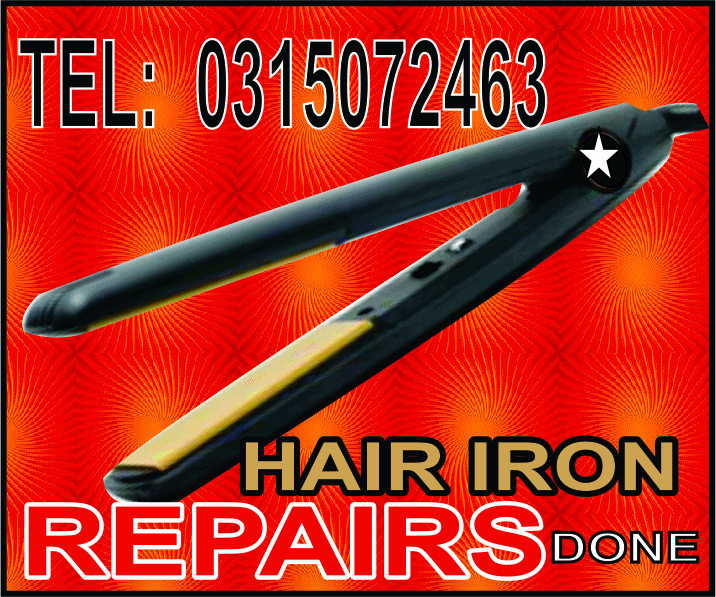 GHD REPAIRS CLOUD NINE REPAIRS GLAMPALM IRON REPAIRS coriolliss hair iron repairs BHE HAIR STYLER REPAIRS

GHD REPAIRS ... GHD HAIR IRON REPAIRS ... GHD REPAIR@ GRAVITY REPAIRS CENTRE DURBAN ... HAIR IRON REPAIR SHOP
CLOUD 9 REPAIRS CLOUD 9 HAIR IRON REPAIRS... CLOUD NINE HAIR IRON REPAIR @ GRAVITY REPAIR SHOP