REPAIRS GHD CLOUD 9 HAIR IRONS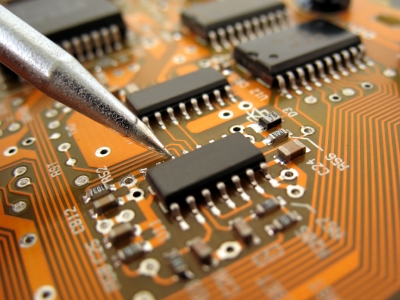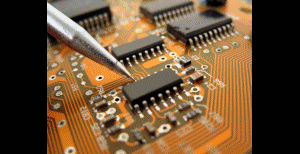 Repairs-Audio Electronic Products
As one of the most trusted electronic audio repair services in kzn Durban 25 AVONFORD CRESCENT ,Sunford, Phoenix tel:0315072463. AT GRAVITY AUDIO We take tremendous pride in our quality of service, and our ability to make your Electronic Audio Equipment work like new again.
Wattsapp us 078-7604740

Our highly trained service personnel are the best in the business while always staying on top of new technologies to better serve you.
This is what will happen to you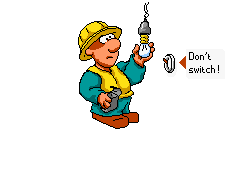 if you try to attempt repairing your damaged broken electronic equipment, so dont hesitate visit GRAVITY REPAIR CENTRE for a quote on any household, dj, sound, audio electronic equipment.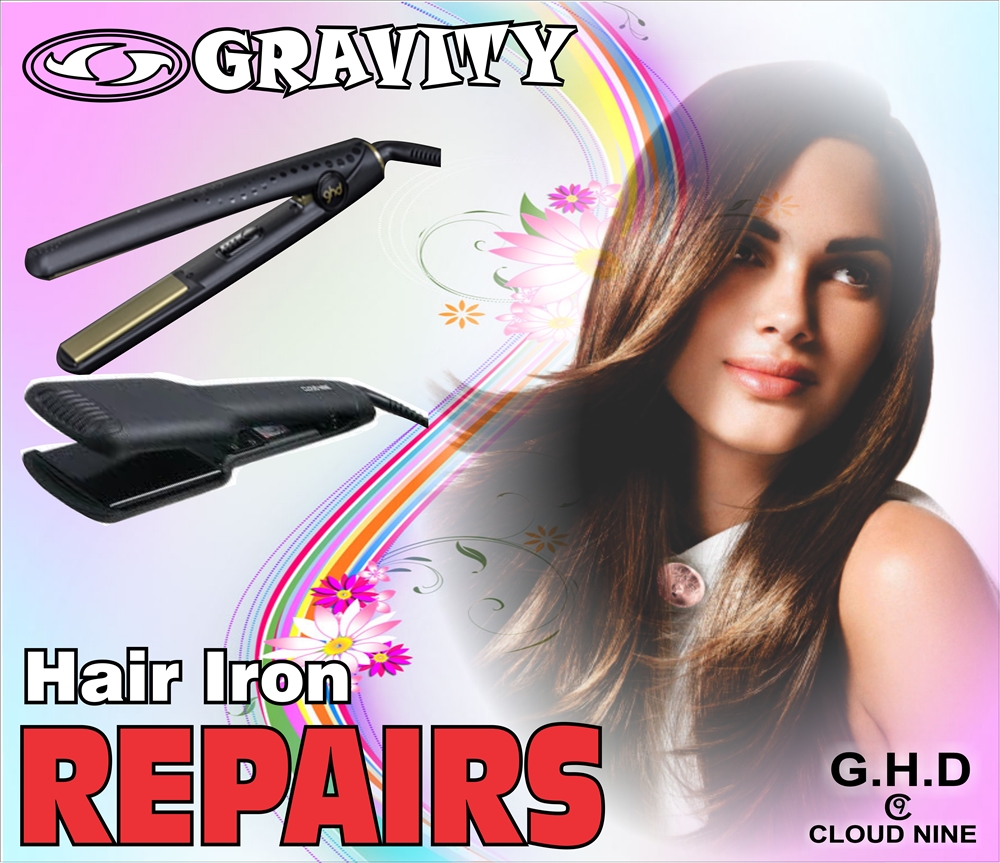 HAIR IRON REPAIR SPECIALISTS IN DURBAN. GRAVITY HAIR IRON REPAIR CENTRE IS THE NO.1 SERVICE CENTRE FOR ALL MAKES OF DAMAGED HAIR IRONS LIKE GHD, CLOUD 9, COROILLISS, GLAMPALM, VEAUDRY, BHE HAIR IRON REPAIRS. 0315072463 OR 0315072736 or wattsapp us 0787604740

HAIR IRON REPAIR SPECIALISTS IN DURBAN. GRAVITY HAIR IRON REPAIR CENTRE IS THE NO.1 SERVICE CENTRE FOR ALL MAKES OF DAMAGED HAIR IRONS LIKE GHD, CLOUD 9, GLAMPALM, BHE IRONS, COROILLISS, VEAUDRY HAIR IRONS. 0315072463 OR 0315072736 or wattsapp us 0787604740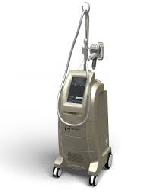 COOL LIPOLYSIS MACHINE REPAIRS -common faults on cool lipolysis machine : * E2 error *E4 error *flow sensor faulty *temperature sensor faulty PROFESSIONAL REPAIR CENTRE DURBAN FOR ALL COOL LIPOLYSIS SLIMMING MACHINE REPAIRS @GRAV