News
2012-07-05
HOW TO INSTALL CARBON FIBRE STICKER
A SIMPLY INSTALLATION GUIDE LINE ON HOW TO FIT AND INSTALL CARBON FIBRE STICKERS SHEETS ONTO YOUR MOTOR VEHICLE
HOW TO APPLY CARBON FIBRE?
STEP 1:
Buy a sheet of carbon vinyl sticker
cut sheet to allow approximately 50mm overlapp around edges of surface/vehicle panel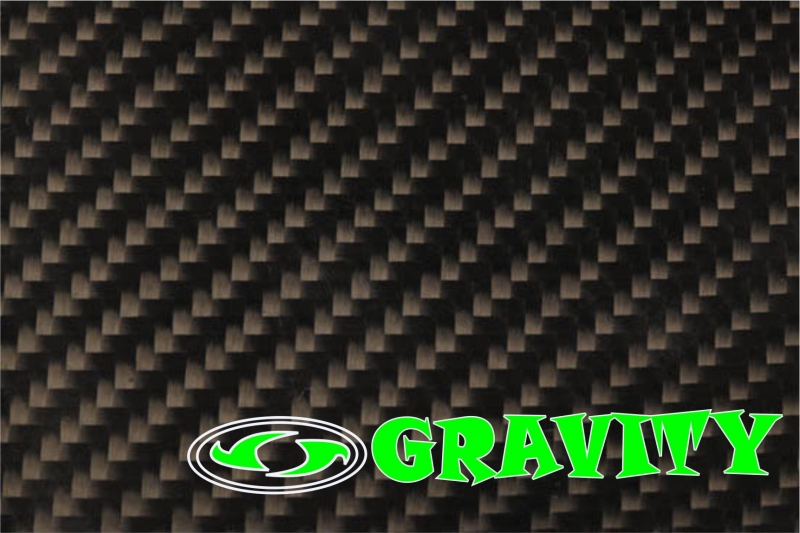 STEP 2:
clean surface and ensure that grease, dirt and polish is removed from panel and most importantly the inner-edge of the panel
use sunlight liquid to clean surfaces of panels.
STEP 3:
apply just plain water on the panel and also on the sticky side of the carbon vinyl sticker, using a water spray bottle.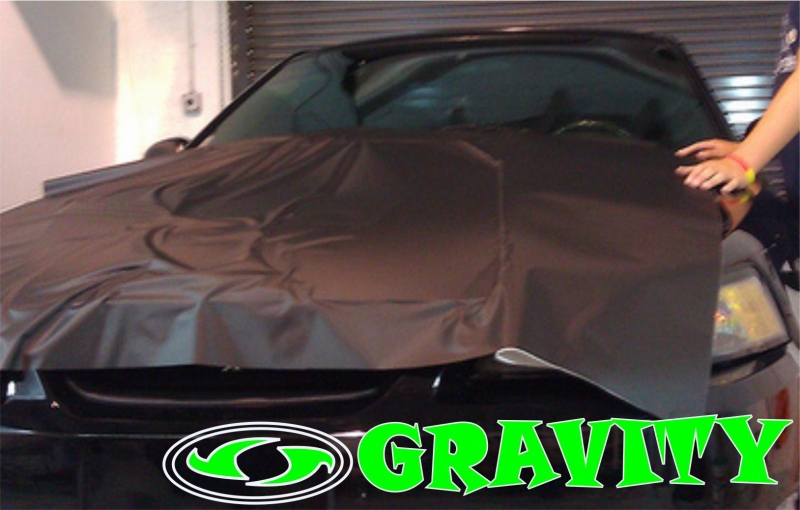 STEP 4:
apply carbon fibre onto vehicle and then using an applicator or credit card, applicate the water out from the carbon fibre (similar to tinting a car window).By doing this we are removing all water and air bubble from the carbon fibre.
STEP 5:
Then cut off ur edges and use a heatgun or a hair dryer to seal the edges.